Email has become a vital channel for communication, but it's also the most common method for cyber threats like phishing, scams, and spam. That's where email antispam comes in.
Our email antispam service is an advanced line of defense that scrutinizes incoming emails, differentiating the good from the bad, ensuring your inbox, and business stay secure.

Without email antispam, businesses are vulnerable to an array of threats such as phishing scams, fraud attempts, and ransomware attacks. These cyberattacks can result in significant financial losses, data breaches, and a damaged reputation.

Our antispam service utilises not one, but five distinct antispam engines, all driven by AI technology. This multi-layered approach significantly outperforms Microsoft's default antispam service, effectively weeding out phishing attempts, scams, and unwanted spam. We provide a single source of truth for all emails directed to your domain. This gives businesses an invaluable audit trail to verify email traffic, essential for legal or compliance purposes.
We handle all the heavy lifting, from DNS changes to setting up self-service portal access. You won't have to worry about the technicalities; instead, you can focus on what you do best - running your business.
"Our firm caught an internal fraudster thanks to the antispam service's audit trail. A clear record of email activity provided the undeniable evidence we needed. Exceptional service!"
Catherine Small, Office Manager, PS Conveyancing
SUPERIOR PROTECTION

Our 5-engine AI powered antispam system offers unmatched protection compared to traditional antispam solutions.


Why Business Are Using our Backups for Microsoft 365


Our antispam service allows you to meet all your legal and industry obligations without lifting a finger.

It is low cost, starting at just $9 + GST per licensed mailbox, per month. Plus, shared mailboxes are free.

It offers an additional layer of cybersecurity for your business.

Our self service portal makes it easy for you to block and approve senders.




AUDIT TRAIL

We provide verifiable evidence of all incoming emails, a feature that has proven crucial for many businesses.
PROFESSIONAL SETUP



Our team ensures seamless integration, minimizing disruptions and allowing for a stress-free transition.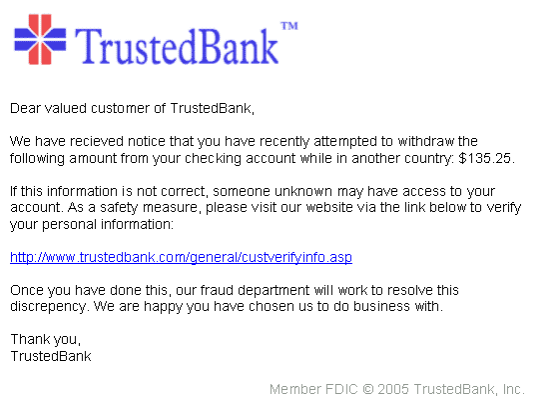 ---
What is Email Antispam and how can it help your business?
Are you a small business owner, constantly wrestling with a tidal wave of junk emails clogging up your inbox? You're not alone. Email spam has evolved into a major headache for businesses across Australia. But there's a solution: email antispam, find out what it is and how it can help your business in our latest blog.