Migrating your business email and documents can be scary, this critical task isn't just about shifting your data - it's about setting your business up for a future of seamless and efficient digital operations.
Are you currently using Google, GoDaddy or Crazy Domains for your business email? We will take the stress out of saying goodbye to them.

Microsoft 365's robust email infrastructure is a clear step above other email hosting services such as Google or GoDaddy. Microsoft 365 offers better security, ease of use, and integration with other Office tools. Plus, say goodbye to traditional onsite file servers. With Microsoft SharePoint, you can easily store, access, and share files from anywhere—a convenient, cloud-based solution for your document management needs. But how on earth do you de-tangle yourself from your current provider?
No worries, that is where we can help! We have undertaken many migrations to Microsoft 365 for email and documents, we offer a seamless end-to-end migration service, we know the in's and out's of what it takes to avoid issue like incorrect DNS entries, which can disrupt your online presence and email communication and errors in setting up the Microsoft tenancy, which can lead to issues with data access and security.
"We were blown away by their professionalism and expertise. The migration was seamless, and we were up and running with minimal downtime. Highly recommended!"
Nathan Molloy, Operations Director, Noosa Accountants
FULL SERVICE

We don't just migrate your data; we also set up your new email system on all your devices, ensuring that everything works seamlessly post-migration.

Why Business Are Using Us to Migrate Their Email To Microsoft 365




We make the process seamless and minimise disruption, so it's business as usual for you during the transition.

We'll ensure your new system works flawlessly on all devices.

We know what can go wrong and will steer your business clear of common migration pitfalls.

MINIMISED DOWNTIME

Our process is designed to reduce downtime, allowing your business to operate as usual even during the transition period.
EXPERTISE



We're seasoned professionals who have successfully undertaken numerous migrations. We understand the potential pitfalls and how to avoid them, ensuring a smooth transition.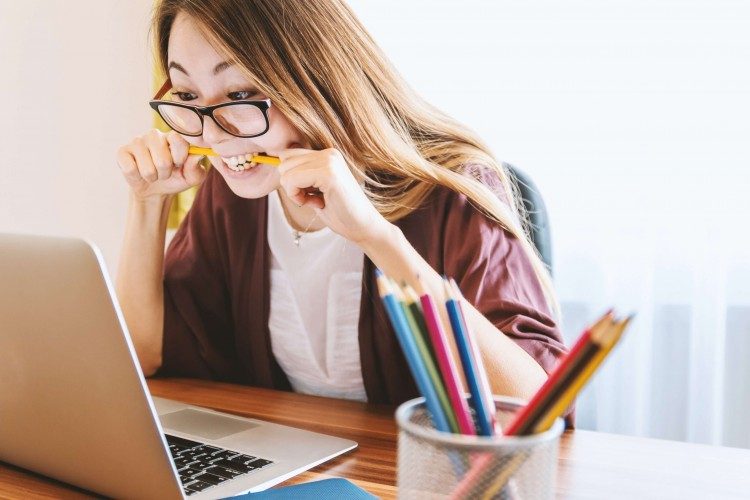 ---
The top 10 things that can go wrong when migrating email from Google to Microsoft 365
One of our recent blogs covered the migration of a clients email from Google to Microsoft 365. Find out the top 10 things that can go wrong when migrating email between platforms in our latest blog.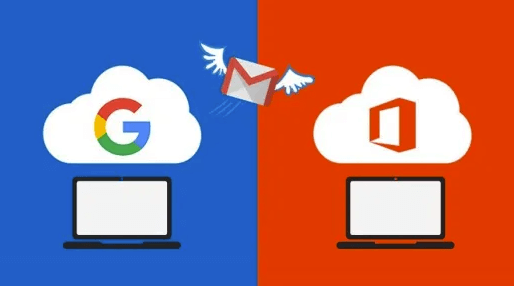 ---
Client Install: Migrating from Google to Microsoft 365
We have recently completed some migrations from Google Suite to Microsoft 365 for email and files, find out more about what motivated the moves in our latest blog.