Out of date software puts your technology at risk of being compromised and ground to a halt.
Wouldn't you like to know your systems are protected and up to date without spending $1,000's?

The digital world is teeming with risks, regular patch management is critical to prevent potential vulnerabilities in your software. Without it, your systems are left open to cyberattacks which can lead to data loss, downtime, and financial damage or a simple click on a fraudulent email could lead to a data breach.
FortiTech has got you covered with our monthly Maintenance and Security Plan. Our plan covers:
monitoring and patch management of your Operating System and

third party software

deployment of our advanced Enterprise level security products such as

Malwarebytes Managed Detection and Response

to aid in protection from viruses, malware and cyber attacks

monitoring for outages of your business website and internet connection

annual Security Awareness Training for your team

ongoing advice to ensure you are protected from new and emerging threats, we are here whenever you need a question answered including helping with Cyber Liability Insurance questionnaires
and you also unlock access to our IT support team at

great rates.
All on a month-to-month contract, you just need to give us 30 days' notice to cancel.
At just $30 + GST per month for a desktop or laptop device and $50 + GST per month, per server, don't risk your device being unprotected any longer.

"Since engaging with their Maintenance and Security product, we've seen a significant improvement in our computer security. It's saved us so much time and potential harm."
Daniel Gibbs, Partner, Gibbs & Collins
PEACE OF MIND

With constant patch management, antivirus and anti-malware end point protection, you can focus on your business, knowing your IT infrastructure is protected.


Why Business Are Choosing our Maintenance and Security Plan

From patch management to security training, we offer an all-in-one solution for your IT needs.

Our product allows us to stay one step ahead of potential threats.

Unlock access to our remote support team to troubleshoot issues, without the need for an onsite visit.

No lock-in contract and the freedom to access support as needed ensures our services align with your business needs.

FLEXIBLE CONTRACT AND IT SUPPORT

With access to our IT support team at pay-as-you-go hourly rates, you have the flexibility to get help when you need it, without any lock-in contract.
STAFF TRAINING

Our annual Staff Security Awareness Training empowers your team with the knowledge to navigate the digital landscape safely.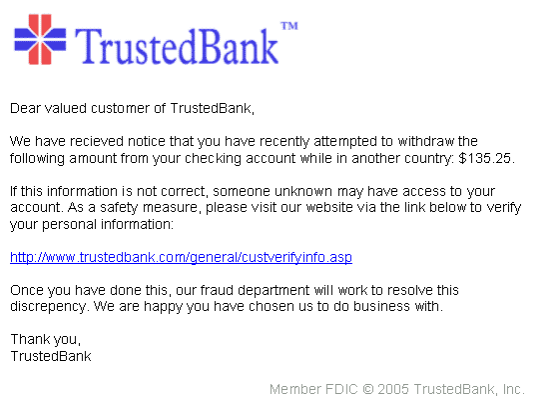 ---
What is Email Antispam and how can it help your business?
Are you a small business owner, constantly wrestling with a tidal wave of junk emails clogging up your inbox? You're not alone. Email spam has evolved into a major headache for businesses across Australia. But there's a solution: email antispam, find out what it is and how it can help your business in our latest blog.