Are you short on real estate on your office desk or crammed into a small space working from home? then we just may have the computer for you, the Intel NUC.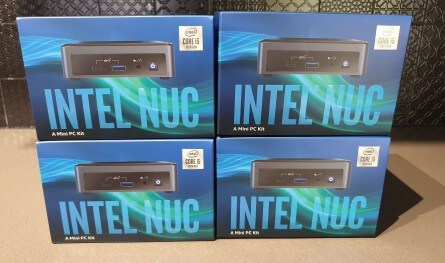 NUC, an acronym for Next Unit of Computing, Intel NUC (pronounced like "luck") puts full-sized PC power in the palm of your hand, literally.

The NUC is a small form factor PC with a tiny footprint, so small in fact that it can be mounted on the back of your monitor or in the case of one of our manufacturing clients the back of their wall mounted TV.

We have had an influx of sales for the NUC over the past few weeks, feedback from our clients is that they love the have had some great reviews about their performance, quiet operation and small size, our hottest selling model is priced at $1,100 + GST and installation, for this you get:
Intel i5 10th gen i5-10210U 4.2GHz CPU
16GB RAM
500GB SSD hard drive
Windows 10 Professional
RJ45 network port
Built-in Wi-Fi
Built-in Bluetooth
5 x USB ports (a mixture of Type A and Type C)
3.5mm audio jack
Upgrades to the above are also available.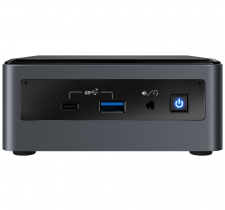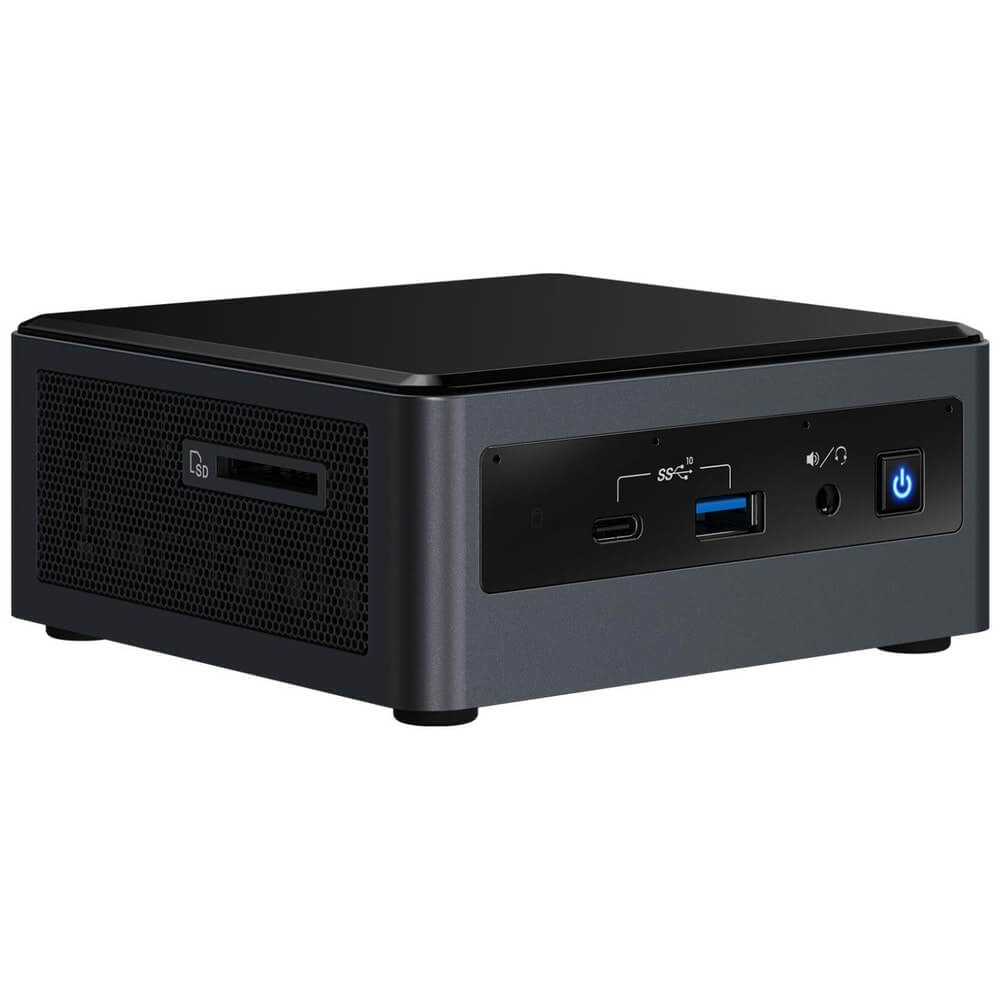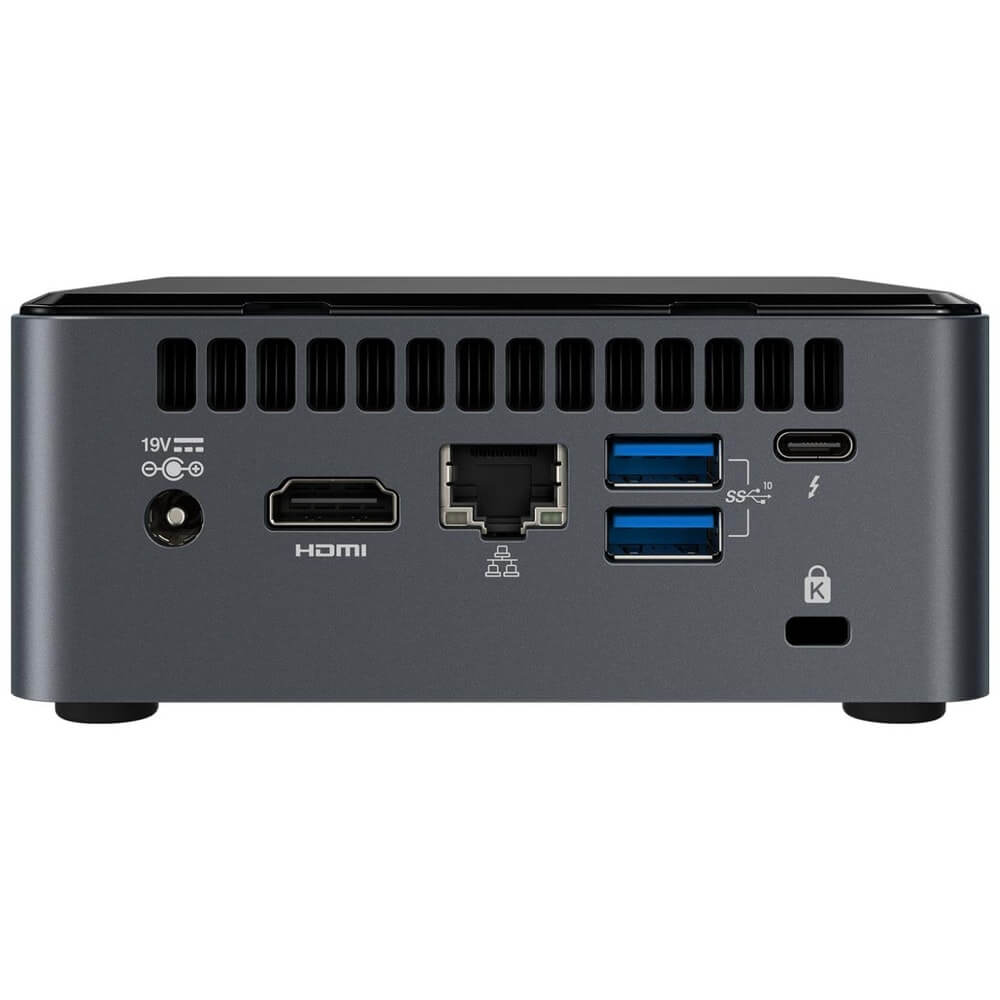 NUC's use up a tiny amount of energy, clocking in at an average of 25W, 6 times less power consumption than the average desktop computer and are capable of displaying upto 3 monitors. 
On top of the standard network port, most models also feature in-built wireless and Bluetooth connections as well, making them even easier to connect to your network.
To date our clients have been using them for POS in retail, boardrooms and as everyday desktop devices in both office and home office environments.

Supported by a 3-year Intel hardware warranty, you can rest assured that the NUC will last the distance.
If the NUC sounds like the perfect solution for your business get in contact and we can design a NUC to suit your needs.