Do you work in a large organisation, or just like the idea of putting a face to a name when you send an email? Then we just might have the solution for you in this week's blog.
CodeTwo User Photos for Office 365 is a free desktop app that lets you quickly upload multiple users' photos to your Office 365 tenant and easily manage them from one place.
You can download the app from here (desktop only sorry, it does not work on mobile devices)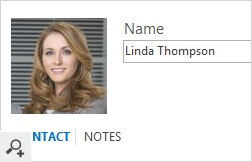 How it works
CodeTwo User Photos for Office 365 feeds photos directly to root directories of users' Exchange Online mailboxes. Next, the photos are synchronised across Office 365 workloads that connect to the mailboxes, and to users' accounts in Azure Active Directory.
Where the uploaded photos are displayed
Photos uploaded to Exchange Online mailboxes using CodeTwo User Photos for Office 365 are automatically synced to and displayed in a range of online and desktop applications connected to Office 365.
The key benefits of the app are:
Central management of users' photos in Office 365
Auto-match and upload photos to user accounts in bulk
In-app photo size adjustment
Easy import/export features
Support for both pure Office 365 and hybrid environments
And best of all it's FREE!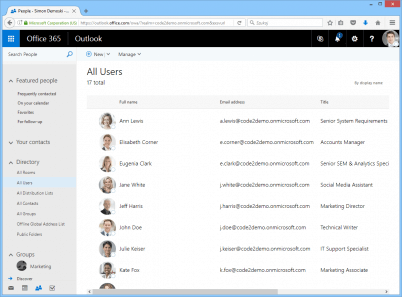 The full instructions can be found on CodeTwo's website here or if you are feeling a little out of your depth, FortiTech offer managed Office 365 solutions in our ProTech solutions and can include this, backups and automatic email signatures as part of your plan.