It was a perfect way to start a Monday, heading down to Top Golf on the Gold Coast to join the team from
Eight Ball Media
and their guests to watch the 2022 Superbowl, enjoy some tasty food and drinks, socialise and of course fit in a few swings at the driving range for bragging rights.
Not to mention this impressive view that welcomed David on his arrival.....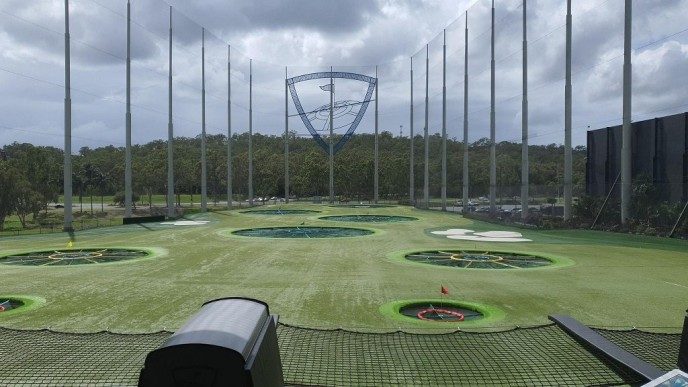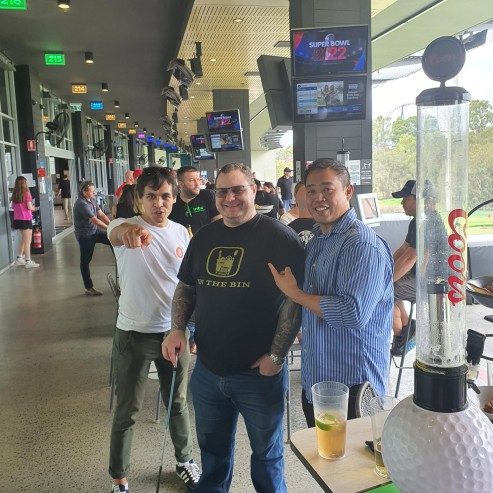 Shen and Mikk from Eightball were awesome hosts and were even kind enough not to rub-in the somewhat woeful swings on the driving range that David made on his way to third place in the friendly competition.
It was a great atmosphere to socalise with business leaders from other industries including financial planning and law.
And in an even sweeter surprise, being Valentine's Day all of the guests were treated to a bottle of wine and a heart shaped chocolate from Koko Black.
If you are looking to bring your businesses into the digital age with a website refresh, app integration or even a re-brand just drop us a line and we can put you in touch with Eightball Media.