How to add an email signature on all of your outgoing Office365 emails
Email signatures are great to add a consistent and effective marketing tool that can tick some legal boxes with a disclaimer as well. And luckily Office 365 has the tools built in to do just this. We do this for all outgoing emails when recipients are located outside your organisation, simply by using Exchange online mail flow rules. 
Just a quick note though, these instructions for an email signature only work for Office 365 and will appear at the bottom of the email chain and not show in your Outlook when you send it as its done as it goes out to the recipient.
Jump over to here to create a professional looking email signature block from a variety of templates. This code it creates will be used when we log into Office 365.
Open https://outlook.office.com in your preferred web browser
Log in with your Office 365 global admin account and go to the Admin centre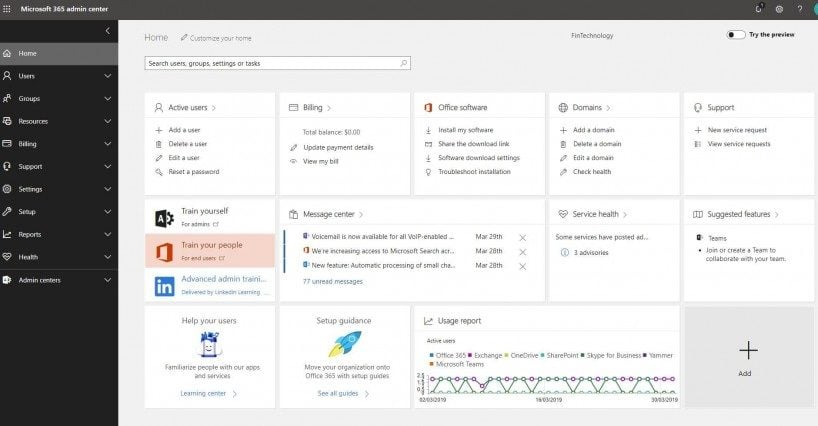 In the Office 365 admin center, expand Admin centers and then click Exchange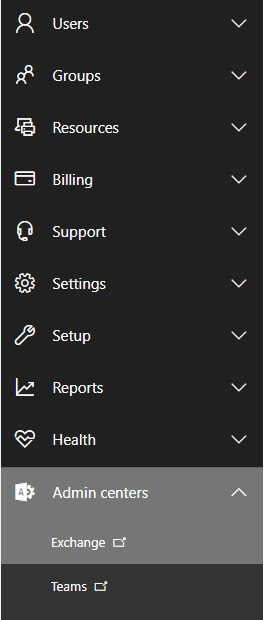 In Exchange admin center dashboard, click rules located under mail flow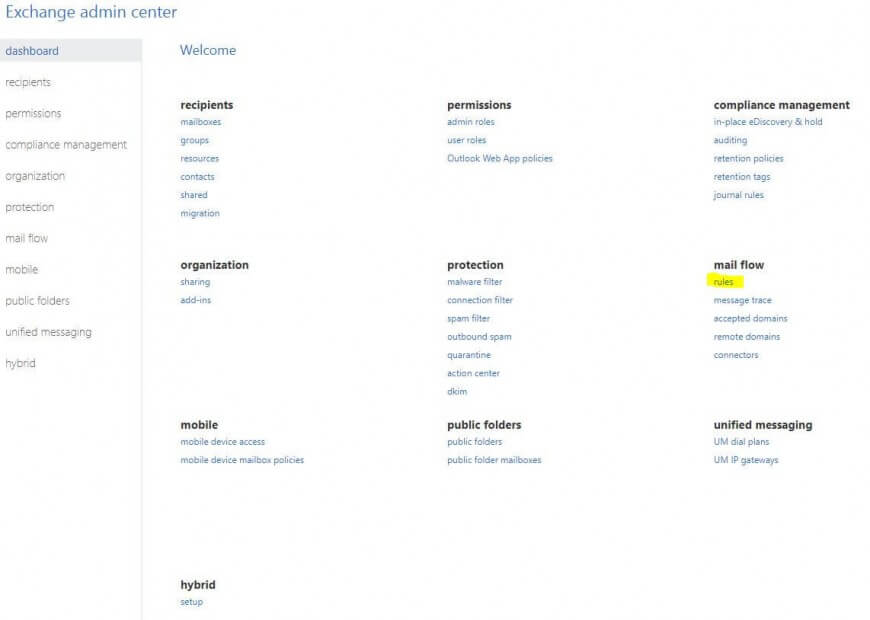 Click the plus sign and then click 'Apply disclaimers'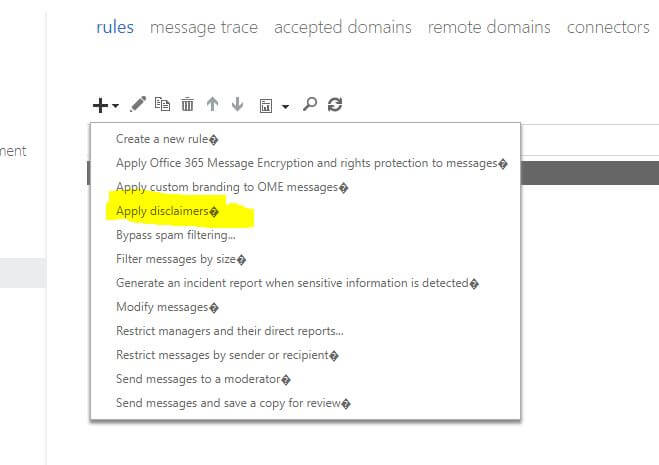 When a new window opens, 'Append the disclaimer' will be automatically chosen under 'Do the following' drop down.
Click 'Enter text'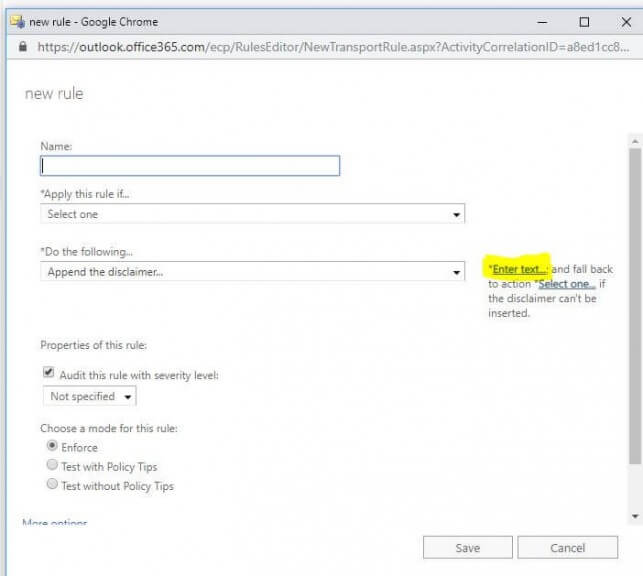 Enter code created earlier here. When you are done click OK.
Choose the fallback action and click 'Select one'.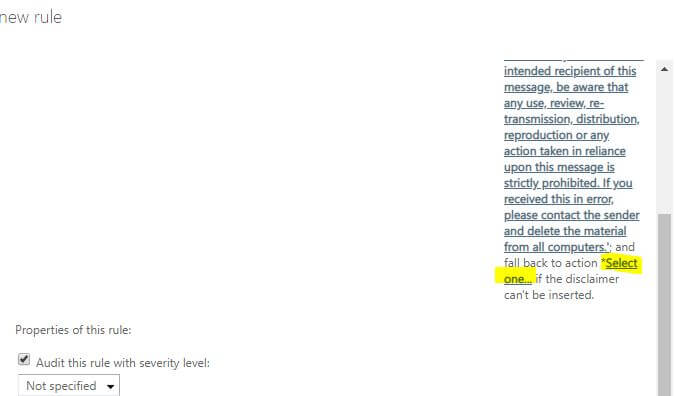 Choose Ignore and click OK.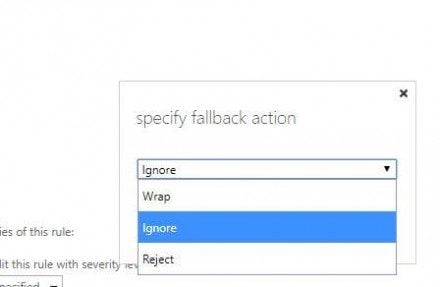 Finally, add a condition so the rule can be triggered when a condition is met.
Click 'Apply this rule if....' drop down and choose 'The recipient is located'.
A new window opens, choose 'Outside the organization' and click OK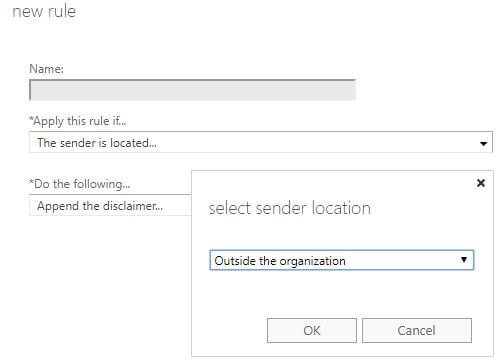 Click Save to save this new rule. Now, all outgoing email messages to recipients outside the organisation will have disclaimer appended
If your business needs a more complex or easier to manage solution, just give us a call, we are an authorised reseller for CodeTwo who have a fantastic product for adding signatures to all emails from Exchange and Office 365 with full integration and easy updates for a consistent experience that allows for another great avenue to market to clients from.