FortiTech recently completed the installation of a WatchGuard M270 at one of our education clients.  The install was part of an upgrade to internet at the site and will filter their 1Gbps internet connection through to users.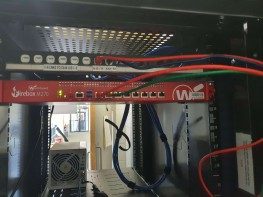 The installation was perfect timing as WatchGuard have recently released statistics for Australia showing that in the past 90 days WatchGuard appliances have stopped 393,747 malware attacks, 38% of which were "zero day" meaning that the variant of virus had never been seen before.
In addition, Malware attacks increased 64% to the same time the previous year.
Australia ranks second in the APAC region for Malware attacks at 21.62%, topped only by China at 31.18%
Globally in the same period, WatchGuard appliances blocked 22,619,836 malware variants and 2,265,425 network attacks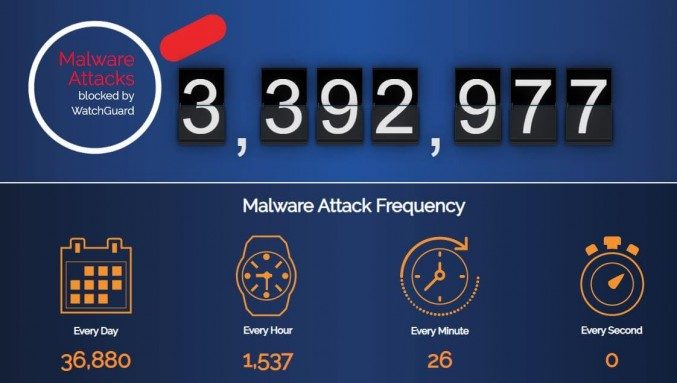 Source: WatchGuard Internet Security Report 23 July - 23 October 2019 APAC Region
With cyber threats to Australian businesses increasing, there is no better time than now to talk to FortiTech about how a WatchGuard device can help secure your network.  Give us a call on 1300 778 078 or email [email protected]