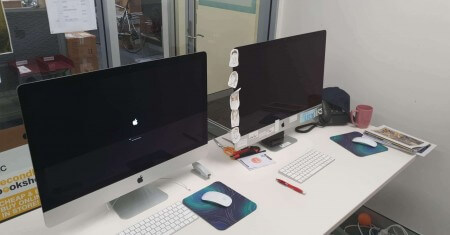 One of the benefits of having FortiTech as your Technology Partner is that you have access to a wide range of skills in the one place. Not only do we support Windows based products, but as you can see from our latest client install Apple products are supported too.
Two new Apple Mac's were installed at one of our education client's sites recently, not only that we also upgraded the RAM in the computers to 8GB from the standard 4GB for improved performance.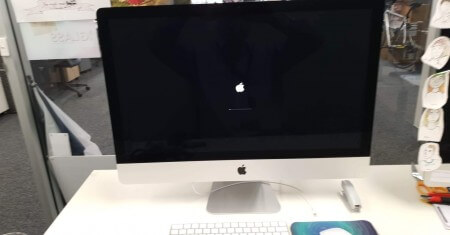 All of this was undertaken as part of the clients ProTech Platinum Technology Plan where they receive unlimited onsite support each month as part of their agreement which includes the installation of new computers when they are purchased through FortiTech.


If you are interested in finding out more about our ProTech plans and ensure you have your technology sorted in 2020 and beyond then give us a call on 1300 778 078 or email [email protected]ech.com.au