A (Business) Catalyst for change
It's official.
Another glittering star in the Adobe constellation of business tools will soon fall from the night sky.
You might have heard that Adobe is pulling the plug on their Business Catalyst platform. For those of you wanting the official line, you can find it here.
Never heard of Adobe Business Catalyst? In simple terms, Business Catalyst is an "all-in-one solution for building and managing business websites". Think WordPress, but focused (and marketed) more heavily towards business.


(Fun fact: Business Catalyst was founded by two Aussie entrepreneurs before Adobe scooped it up way back in 2009)
If you're using the Business Catalyst platform, then you need to take note. Much like the NBN rollout, not moving to another product could leave you in limbo.
Here are the key facts:
Originally slated to finish on 26th March

2020, this has now been extended to

26 September 2021

.

This means "everything must go". All websites — trial and paid — hosted by Business Catalyst are kaput as of that end of life date, and that goes for all data too.
At this stage, Adobe don't have any particular recommendations or suggestions on where to migrate your site.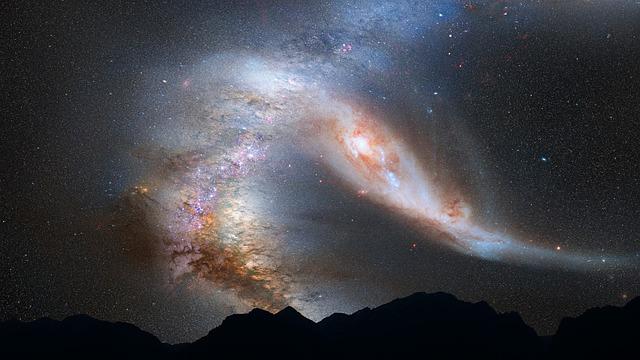 Oh, the pain, the pain
As those on Business Catalyst will eventually discover (or maybe already know), site migrations are never much fun.
They're a lot of hard work and effort… and if everything goes right, the end result is practically nil as far as your customers are concerned.
At least, that's the popular opinion.
In reality, your choice of platform makes a huge difference for your business.
The features provided by each platform can vary wildly along with integrations to third party tools.
The platform's user interface and ease-of-use can be a huge factor, especially for smaller businesses who want to make minor updates themselves.
Even the support you get from a platform may be better or worse than the competition (which doesn't seem like a big deal… until your site goes down).
As you can see, the benefits of choosing a flexible, feature-rich platform can pay big dividends. That means migrating from one host to another doesn't just apply if you're being pushed out the door - it can actually prove to be a savvy business decision.


If we can make a suggestion...
Here at FortiTech, our site runs on the Oncord platform. We're big fans of it.
Oncord hosts everything in Australia, so your site's faster to the visitors who count the most, along with...
...a drag-and-drop content management system that makes it a breeze for you to update pages on your site...
...SEO tools to get your page climbing the Google rankings…
...and in-built CRM features that let you store contacts and users in the same place, so you can coordinate your digital marketing from the one place.


And if you really want to go "all in" and ante things up, you can add email marketing and e-commerce capabilities for just $149 + GST per month.
But don't take our word for it check out this detailed comparison here done by Oncord themselves.
So, here's the low-down…
If you'd like your current site on a platform that powers your business better, get in touch. We'll look after every aspect of your migration for and have things up and running in just a few days. And we can offer you a compeititve fixed price so it won't cost the earth.
Or, if you have questions or are after a full redesign, fire away. We'll happily answer any question you've got on the subject.