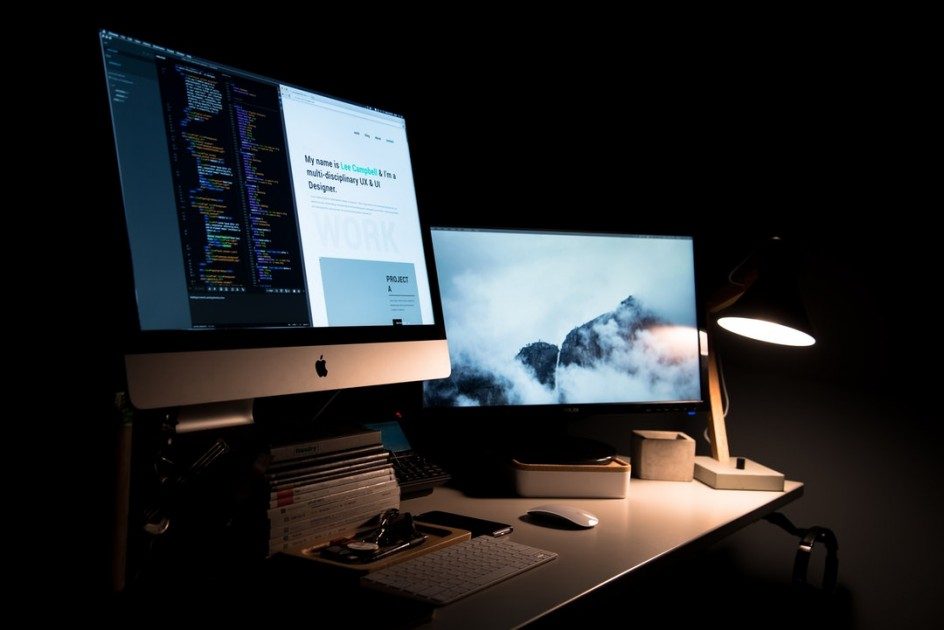 Designed to Amplify Your Digital Operations
Your website is the heart of your online operations. Digital marketing - through search engines or social media - is the lifeblood sustaining those operations. What priority are you giving these critical areas?
20 years ago, only big business had a web presence. Today, it's almost a given for every business, big and small, to be online. It's how your customers find you, it's a valuable marketing channel and for many businesses, a significant revenue stream.
In short, you can't afford not to invest in your online operations.
At FortiTech, we support customers in boosting their online activities with more than just eye-catching websites. With appropriate design, matching copy and supporting SEO strategy, your brand is distilled into the site, then optimised and marketed to attract the customers your business wants.

When you work with FortiTech on improving your online operations, you get:
Research covering your industry, trends and competitors
Stunning, responsive designs that truly capture your brand
First-class copy that captures your brand and sells your business
Customisation and revision to fine-tune the site to your preference
SEO strategies incorporating targeted keywords, descriptions, titles and formatting
If you're ready boost your web presence to new heights, contact us to set up a free, 1 on 1 consultation or complete our website quote request and we will be in touch to discuss your needs.